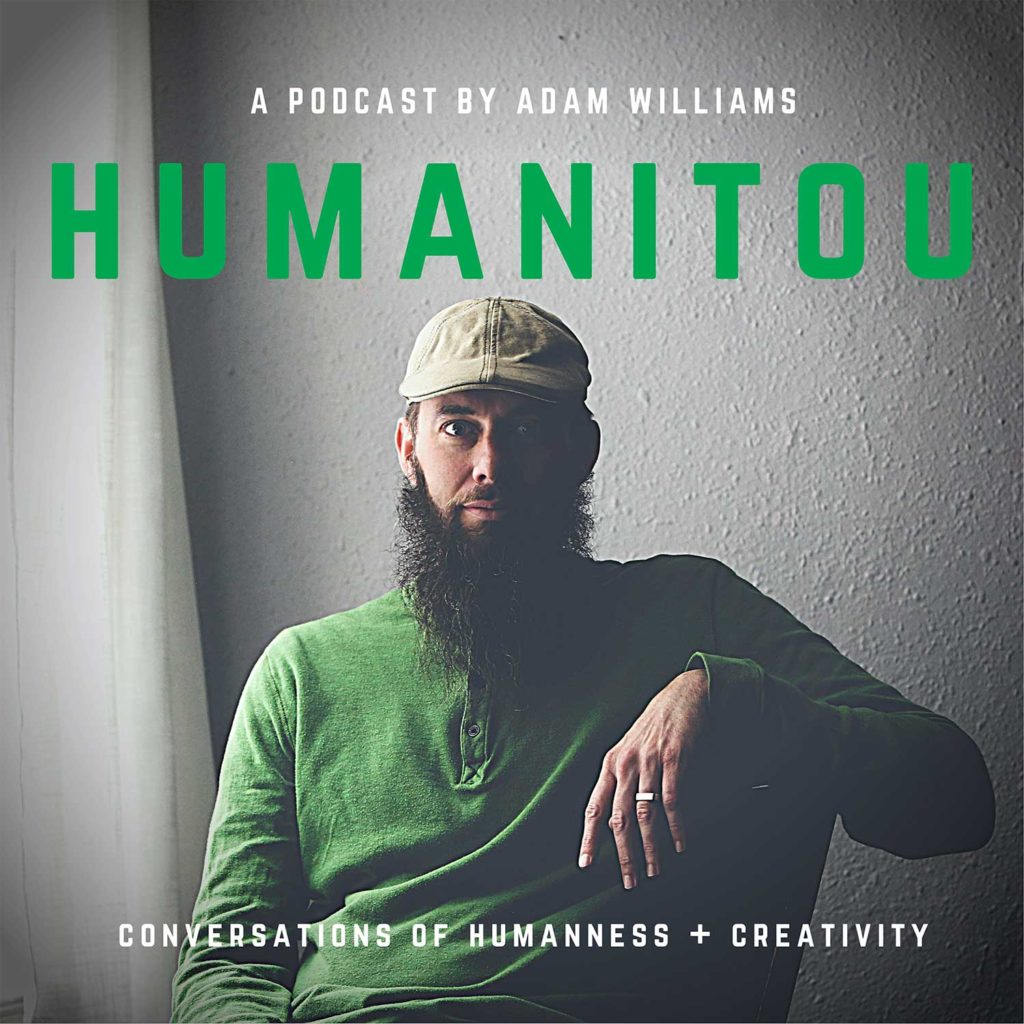 Thank you for your interest in empowering Humanitou.
Humanitou is about connection through sharing stories of humanness and creativity. Adam Williams, the creator of Humanitou, has produced and published each of its more than 75 stories since June 2017.
Something noteworthy: Each of those stories has required at least 10 hours to produce (i.e. interviewing, photography, transcribing, editing, publishing). It has been a tremendous labor of love. With that in mind …
Your contribution today not only will sustain Humanitou and its mission, it will empower Humanitou to continue growing and connecting community. Next step? The Humanitou Podcast. (Update: It launched in March. Learn more and listen.)
You can contribute to this mission of good by using the simple form below. Contribute once or on an ongoing basis, in a preset or custom amount.
To further support Humanitou, say, through corporate sponsorship and/or content collaboration opportunities, reach out via email: adam @ humanitou.co.
Thank you.