Connect with other insightful, thinking, feeling humans. Stoke your creativity. Further your spiritual practice with Humanitou and "the yoga of humanness of creativity."
Collected conversations, yogic thinkings and creative doings will be delivered to your email inbox every several weeks. Subscribe below to become part of this community, this experience. It's a good thing.
---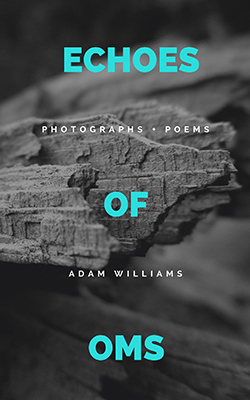 Free E-book [PDF] with subscription. When you subscribe to the Humanitou email newsletter, you will receive a welcome email that includes a free digital copy of the first Humanitou Chapbook, Echoes of Oms.
The print edition of Echoes is available through Amazon.com, Google Books and other online retailers. (ISBN 9781732321809)
---